Custom Hi-Flex Skylights
Special Features
Hi-Flex enables you to flex around roof obstructions
Quick and easy installation
Base available to suit tile, decking and corrugated iron roof
Low cost installation
Can be easily installed by the typical DIY type of people without use of any special tools.
The Hi-Flex skylight is so designed that costly and tedious skylight shaft construction is a thing of the past. With Custom Skylights Hi-Flex Skylight, installation is both quick and easy. The flexible shaft can flex around roof obstructions such as pipes and beams and adjusts automatically to roof pitches and ceiling heights. The mirror like interior finish reflects far greater light than standard light shafts.
BASE
Base can be made of zinc, galvanised iron or in any of the Colour Bond colours.
DOME
Glazing is available in clear, opal or tint. Only the highest quality acrylic sheets are used
SHAFT
Shaft is made from polyester film or highly reflective aluminium metal which is UV stabilised.
AUSTRALIAN STANDARDS
Custom Skylights comply with Australian Standards AS4285. Design performance has been verified by N.A.T.A. accredited testing laboratory.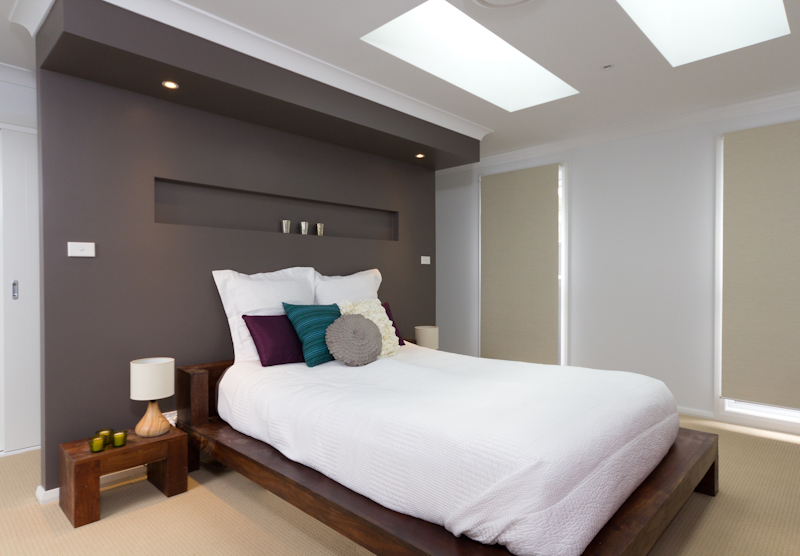 STANDARD SIZES
Custom built sizes are also available
| | | | |
| --- | --- | --- | --- |
| CODE | SQUARE | CODE | RECTANGLE |
| HFS | 400 x 400 | HFS | 400 x 700 |
| HFS | 500 x 500 | HFS | 400 x 1000 |
| HFS | 600 x 600 | HFS | 500 x 800 |
| HFS | 800 x 800 | HFS | 500 x 1100 |
| HFS | 900 x 900 | HFS | 600 x 800 |
| | | HSF | 600 x 1200 |